Jam & Marmalade
/
Blood Orange & Gin Marmalade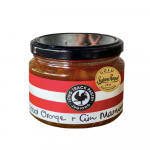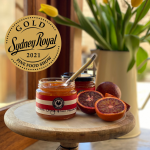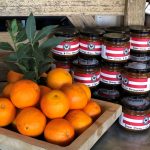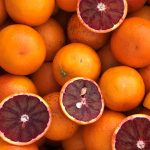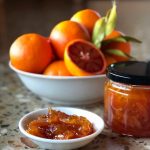 Jam & Marmalade
Blood Orange & Gin Marmalade
$12.90
Blood orange and gin – a match made in heaven! This marmalade is made in our usual chunky style using the whole orange.
The gin adds a lovely complexity to the sweet blood orange marmalade.
Gold Medal Winner 2021 Sydney Royal Fine Food Awards
Serving Suggestion
Great on toast with cream cheese or ricotta cheese.
Recipe Suggestion
Ingredients
Blood Orange, Sugar, Water, Gin and Lemon Juice.