Relish & Chutney
/
Beetroot Relish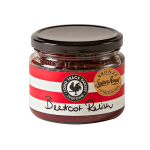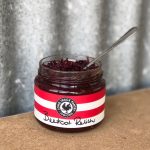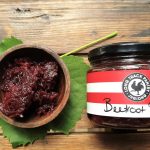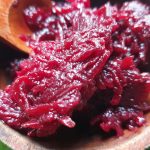 Relish & Chutney
Beetroot Relish
$12.90
Bronze Medal Winner Fine Food Awards
A winning combination of beetroots, onions, apples and horseradish result in a sweet relish with horesradish finish and a knockout colour.
Serving Suggestion
Great with Chorizo or cured meats.
It's a good 'all rounder' great on a lamb burger, steak sandwich. For flavour and visual appeal, lovely on cheese and charcuterie boards.
Ingredients
Beetroot, Red Onion, Apple, Red Wine Vinegar, Sugar, Horseradish and Salt.
| | |
| --- | --- |
| SKU | P19 |
| Stock | In Stock |