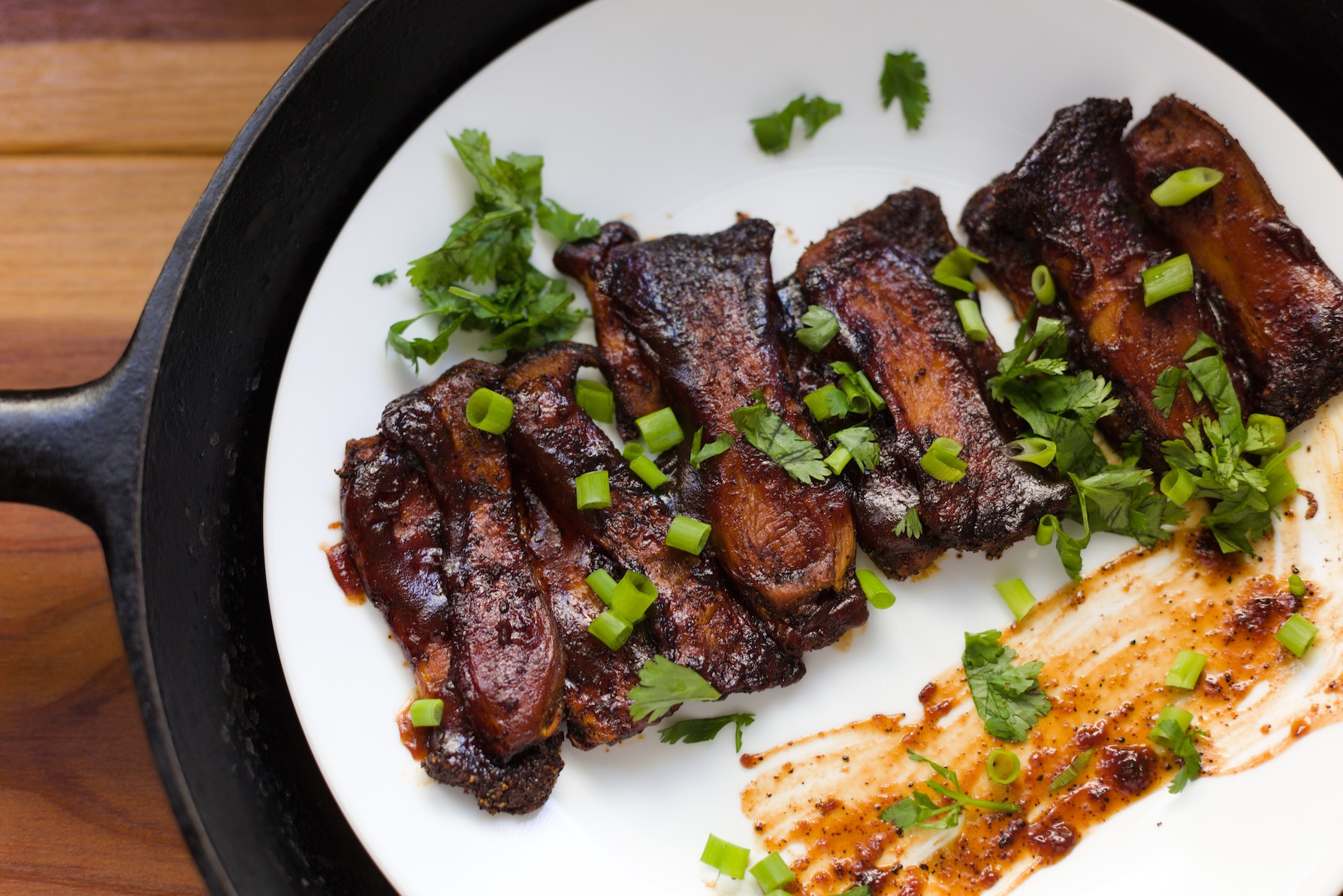 There is nothing better than a big plate of sticky pork ribs in front of the fire. We are sharing our recipe for home cooks ahead of a very chilly long weekend!
These mouthwatering delights continue to reign supreme for their tender meat, smokey flavours and fiery kick that perfectly warms both the body and soul.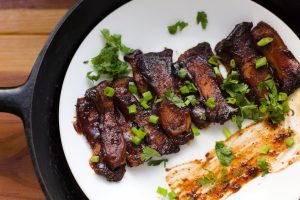 Ingredients
1 cup

Long Track Spicy BBQ Sauce

1/2 cup brown sugar

4 cloves crushed garlic

2 tsp grated ginger

1 cup water

16 pork spare ribs (approx 2kg)
Method
Preheat the oven to 180 degrees.

Place all the ingredients except the pork in a bowl

 

and mix to combine.

Place the pork spare ribs in a baking dish and pour

 

over the barbecue sauce mixture.

Cover baking dish with foil and cook for one hour.

Remove the foil and cook for another 30 mins.

Increase the heat to 200 degrees and cook a further

 

20 minutes and that's it!
To Download Recipe Card please click here >> Spicy BBQ Pork Spare Ribs