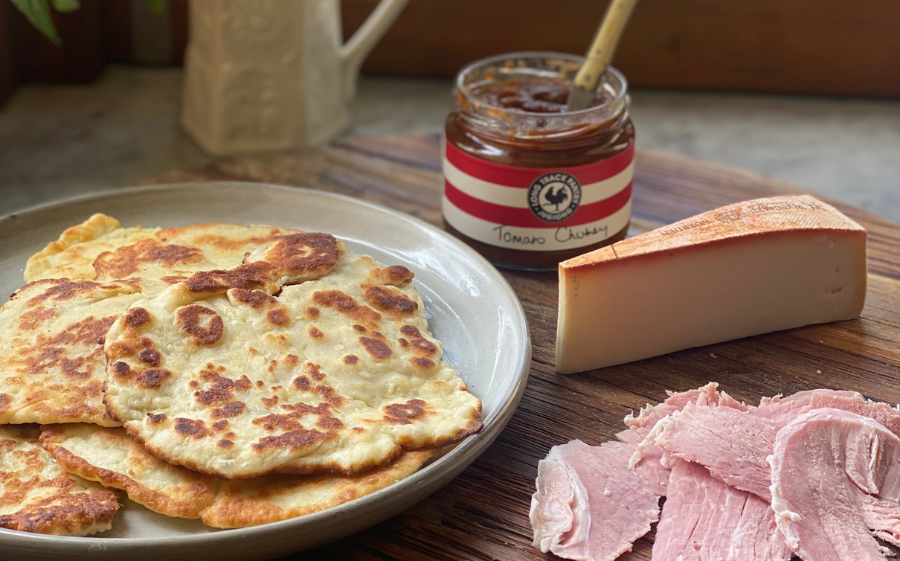 We have used our favourite flatbread recipe here to create a very simple version of a Ploughman's Lunch with leg ham, beautiful cheese & award winning Tomato Chutney.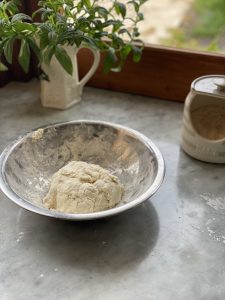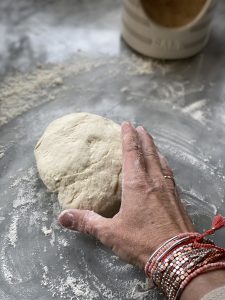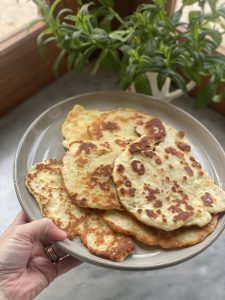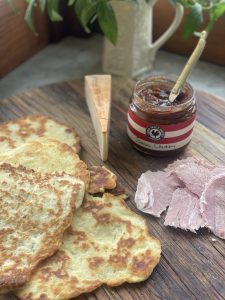 Ingredients
1 x cup plain full fat greek yoghurt

1 x tsp sea salt

1 1/2 x cup plain flour

2 x tsp baking powder

Olive oil for rolling out
Method
Place the yoghurt and salt in a large mixing bowl, add the flour and baking powder and mix with a wooden spoon until it comes together.Cover and allow to rest for 20 minutes.

Divide the dough into 6 even pieces and roll into balls.

Allow to rest for 20 minutes.

Lightly grease a work surface with a little bit of olive oil and then roll out each ball of dough to approximately the size of a saucer.

Place a non stick frypan over a high heat and once the pan is hot, cook the flatbreads one at at time, for 20 x seconds on each side, or until covered in golden brown spots.

Flatbreads are best served warm and go with antipasto, soups, curries, salads and just about everything!
To Download Recipe Card please click here >> Flat Bread Recipe Card