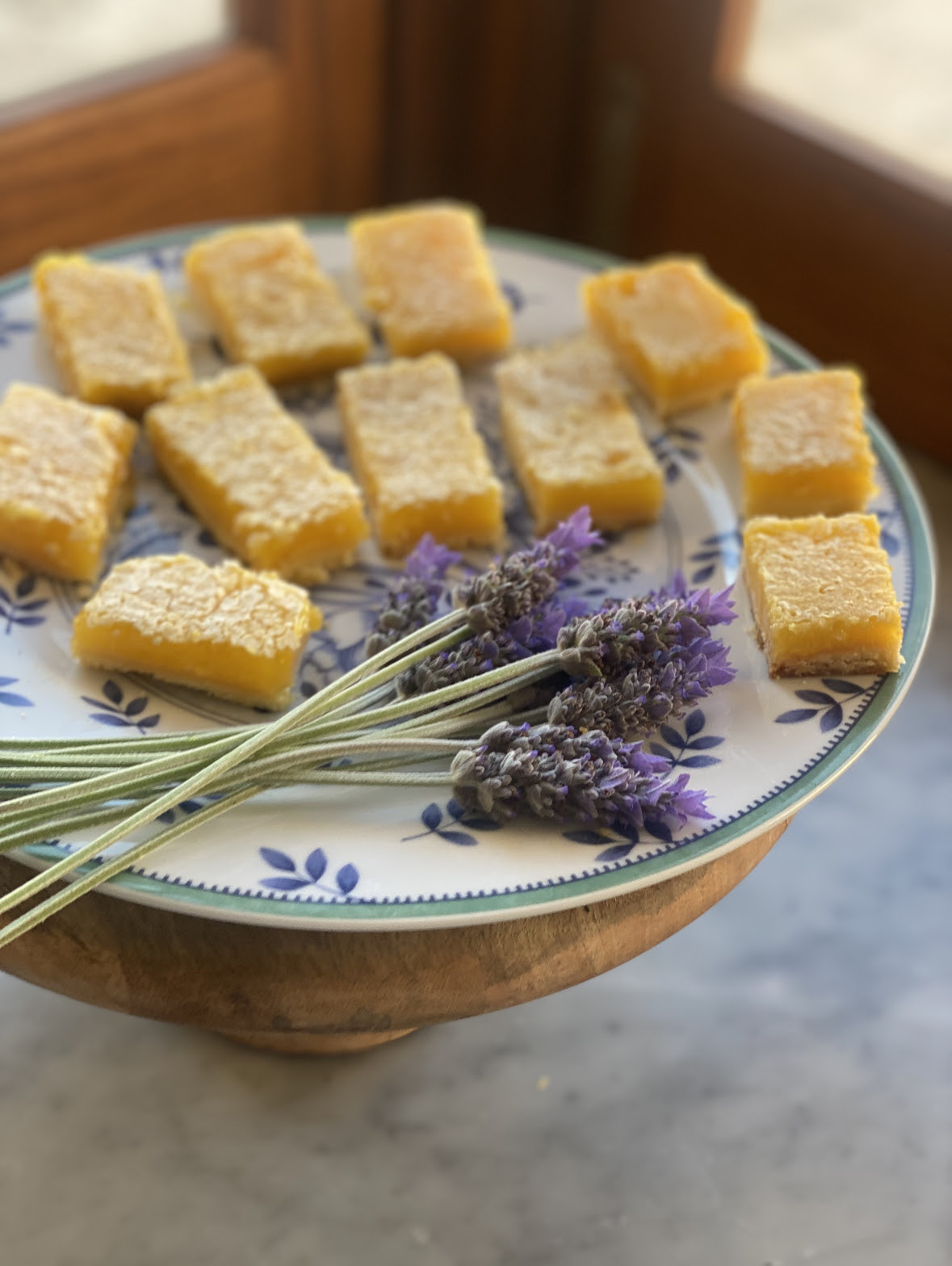 Cooking at home? Please enjoy our delicious Lemon Slice recipe that not only makes a sweet treat after a meal but a beautiful gift wrapped up in cellophane and tied with a ribbon (red & white stripe of course).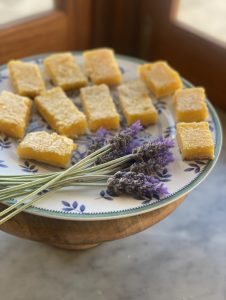 Ingredients – Lemon Slice
1 cup (220g) caster sugar
1 cup (80g) desiccated coconut
2 cups (300g) plain flour
200g unsalted butter, melted
Icing sugar, for dusting
Ingredients – Lemon Filling
4 eggs
2 egg yolks, extra
2 cups (440g) caster sugar
⅓ cup (50g) plain flour, sifted
1 tbsp finely grated lemon rind
1 cup (250ml) lemon juice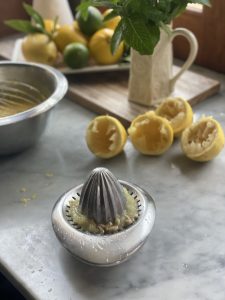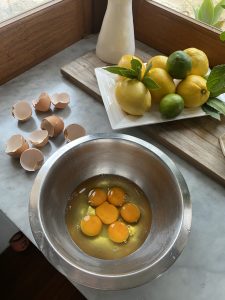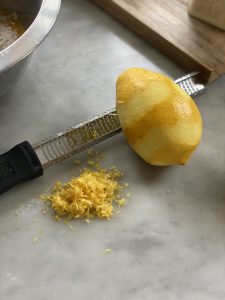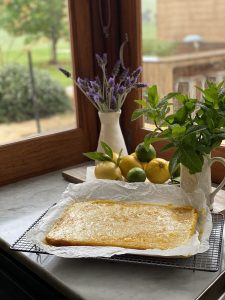 Method
Preheat Oven to 180ºC (350ºF). Place the sugar, coconut, flour and butter in a bowl and stir until combined and mixture resembles coarse breadcrumbs.
Using the back of a spoon, press the mixture into the base of a lightly greased 20 x 30cm slice tin lined with non-stick baking paper.
Try to press the base right into the edges and corners of the tin so the lemon filling can't escape down any gaps.
Bake for 20 minutes or until golden. Set aside to cool completely.
Reduce the oven temperature to 160ºC (325ºF).
To make the lemon filling, place the eggs and extra egg yolks in a bowl and whisk to combine.
 Add the sugar, flour, lemon rind and lemon juice and whisk until smooth. Carefully pour the filling over the cooked base and bake for 30 minutes or until just set.
Refrigerate for 2 hours or until firm. Dust with icing sugar and slice to serve. Serves 8–10.
To Download Recipe Card please click here >> Lemon Slice