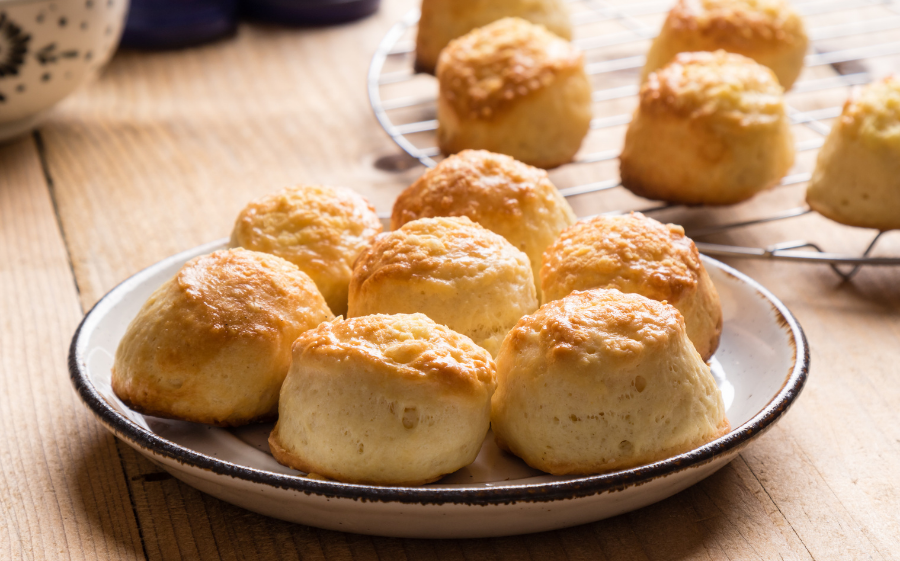 Makes 8
This recipe has many fans, try it and see if you are one too!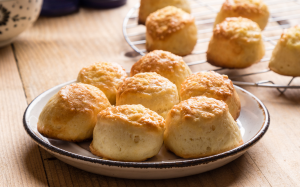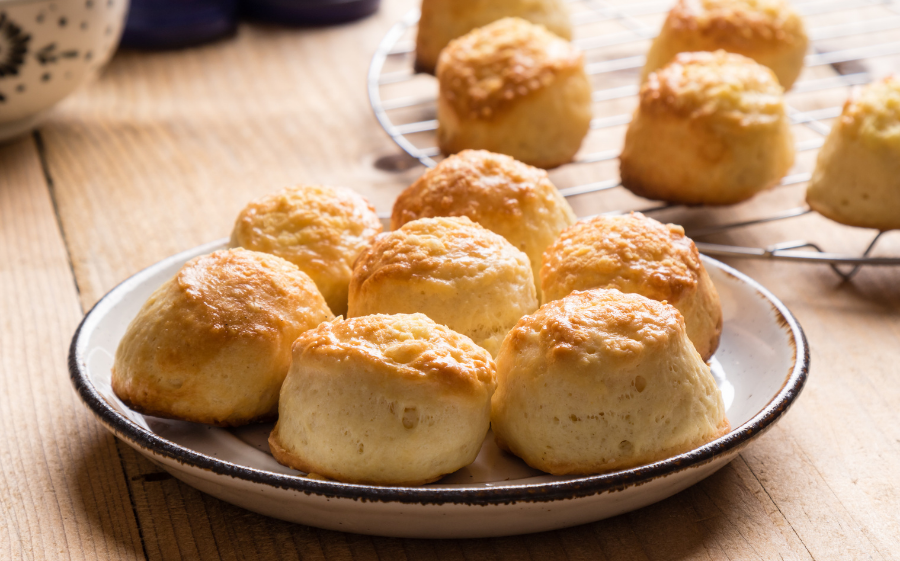 300g (2 cups) self-raising flour, sifted

55g (1/4 cup) caster sugar

125ml (1/2 cup) thick cream

125ml (1/2 cup) lemonade

40ml (2 tbsp) milk

Whipped cream, to serve
Preheat the oven to 220C. Lightly grease a baking tray.

Place the flour, sugar and 1/2 teaspoon salt in a large bowl. Add the cream and lemonade and mix to form a soft dough.

Turn out onto a lightly floured workbench and knead lightly until combined. Press the dough with your hands to a thickness of about 2cm.

Use a 6cm round cutter to cut out 8 scones, place on baking tray and brush the tops with some milk.

Re-roll scraps to make a few extra scones. Bake for 10-15 minutes until lightly browned.

Serve warm with jam and whipped cream.
Download Recipe here >> Lemondade Scones