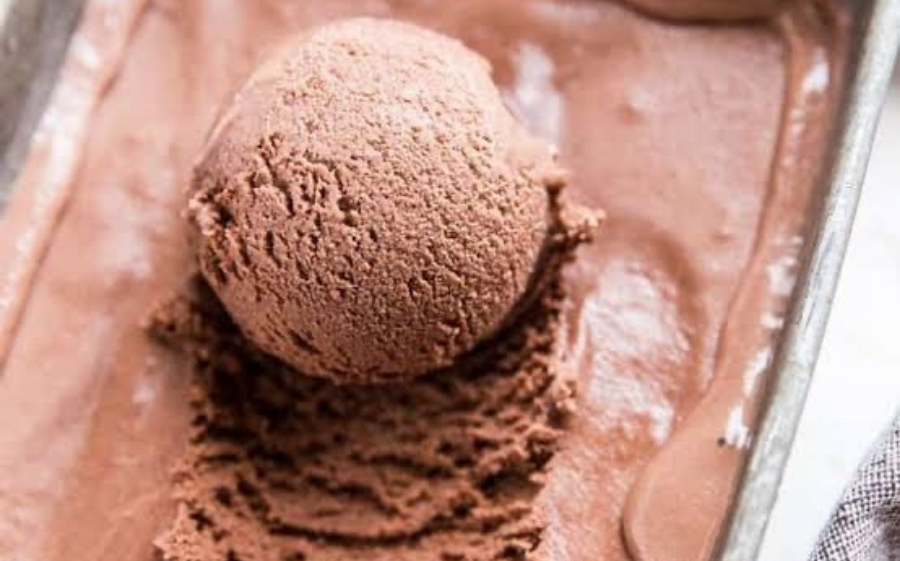 Home made Chocolate Ice Cream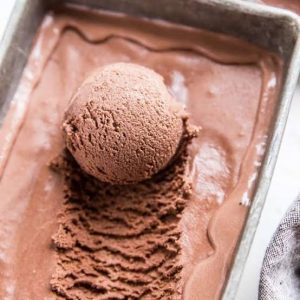 Ingredients
300g x good quality milk chocolate

150g x good quality dark chocolate

2 x eggs

2 ½ tbsp caster sugar

2 cups thickened cream
Method
Melt all of the milk chocolate and 100g of the dark chocolate in a metal bowl over simmering water or a double boiler.

In a separate bowl, beat the eggs and sugar until frothy.

Add the melted chocolate to the egg mixture and stir well.

Beat the cream until soft peaks form and fold into the chocolate mixture until well combined.

Chop the remaining dark chocolate into small chunks and stir in well.

Pour the chocolate mixture into a rectangle springform tin and freeze for at least 5 hours.
Serve either as scoops or slices with fresh berries or berry coulis and almond biscotti.
Download Recipe Here >> Home Made Chocolate Ice Cream