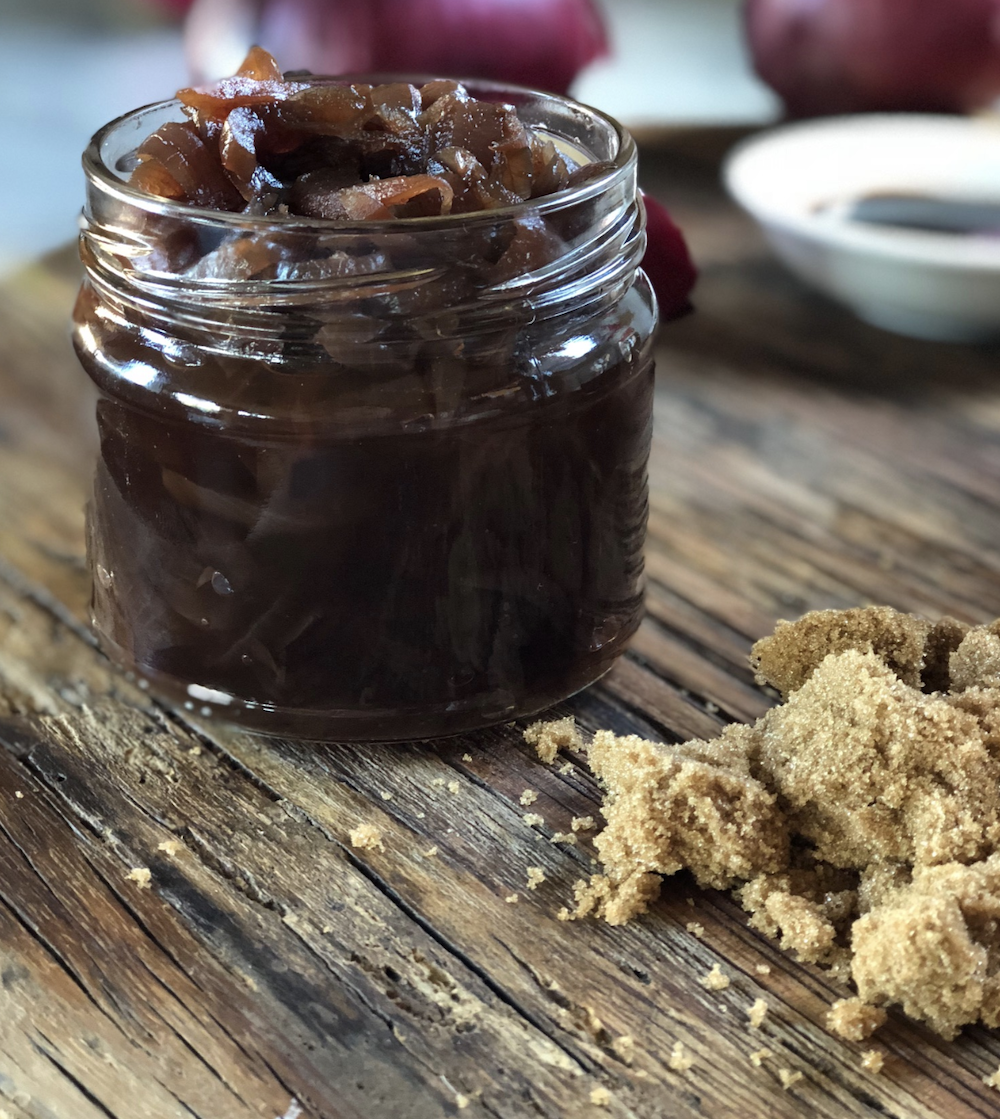 We are sharing the recipe for one of our favourite and most popular preserves. You can now make your own sweet and sticky Red Onion Relish at home! Enjoy with the family or pop into a glass jar and decorate with a ribbon for a special homemade gift.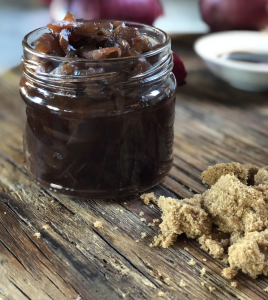 Ingredients
1.25kg of sliced red onions

½ cup red wine

½ cup red wine vinegar

¼ cup balsamic vinegar

½ cup brown sugar

½ cup white sugar
Method
Add wine and vinegars to the onion in a heavy based pot and boil vigorously to reduce the liquid by half. Add the sugars and simmer for approximately 30-60 minutes or until glossy and sticky. Store in sterilised jars.
Makes approximately 3 jars.
The key to a great Red Onion Relish is the reduction of the wine and vinegars prior to adding the sugars. The quantity below makes three jars and it can very easily be doubled.
To Download Recipe Card please click here >> Red Onion Relish