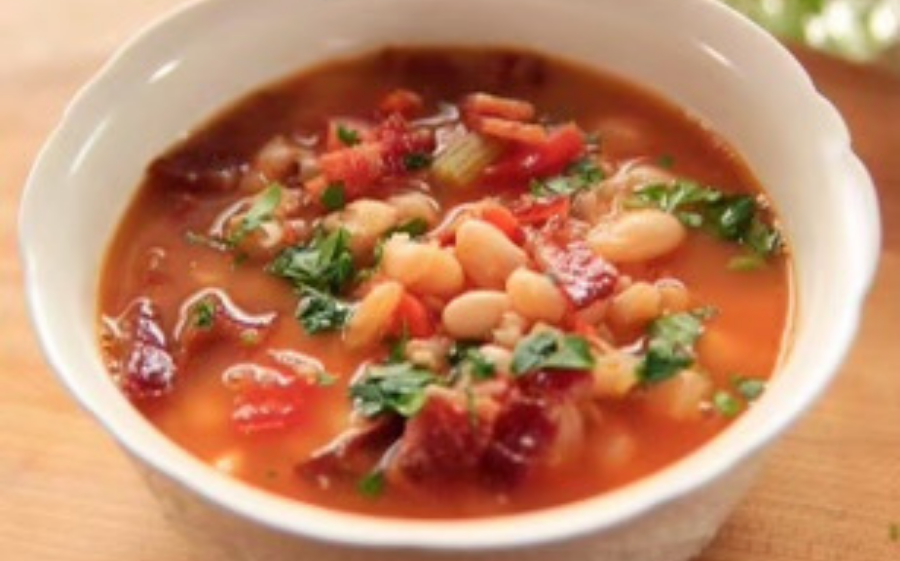 Bean & Bacon Soup
A very wintery warm soup from our Farm Cafe Cookbook, perfect to make this weekend!
⠀
With the cooler weather well and truly upon us it's time to turn to foods that can warm us from the inside out. We've got you covered right here with our nourishing Bean & Bacon Soup.
Enjoy! xx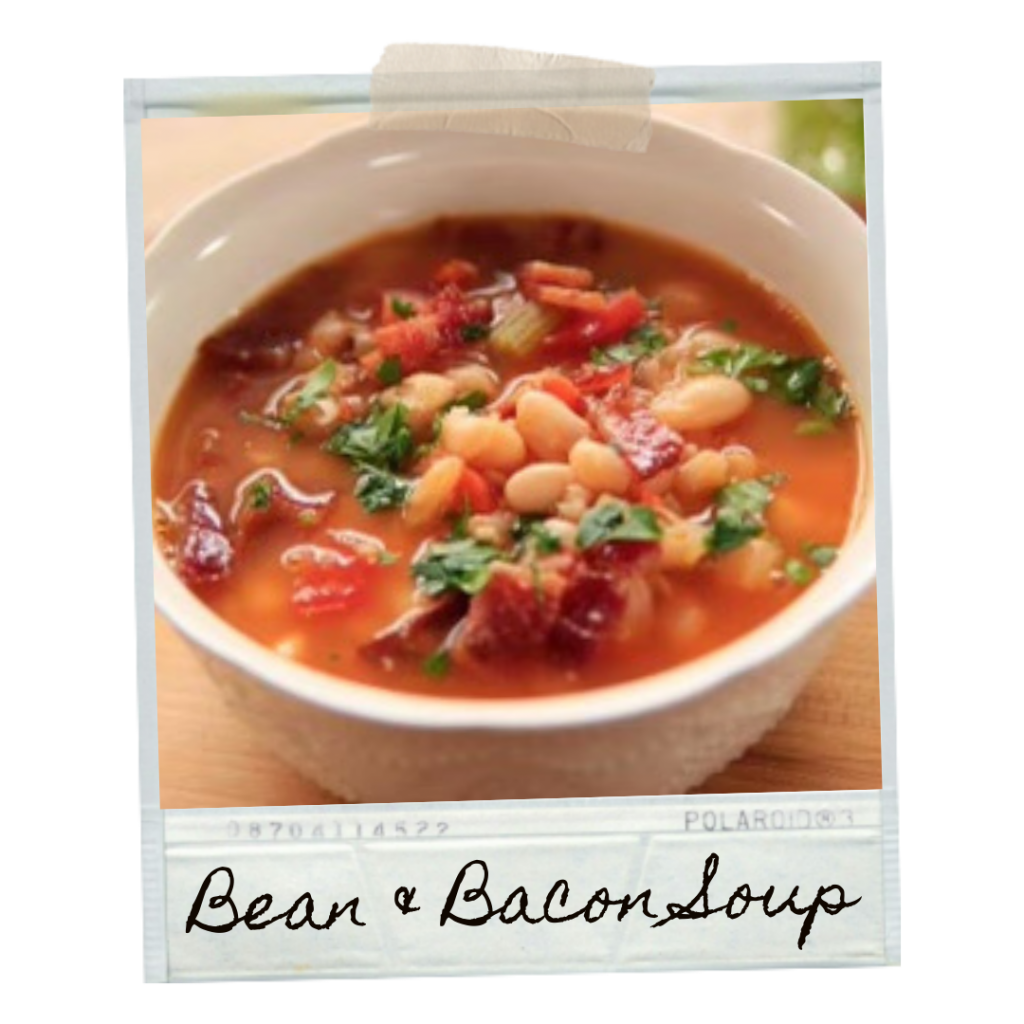 Ingredients
2 whole bacon rashers, rind removed and diced
1 onion, chopped
500ml beef stock
1 1/2 cups water
1/2 teaspoon tomato paste
1/2 cup coup mix, mixture of lentils, barley, dried peas
1/2 cup dried white beans
Method
First cook the dried lima beans in 2 cup water for 1 & 1/2 hours, simmering gently until the beans are tender but not mushy. Drain and set aside.
While beans are cooking, in another heavy large saucepan, melt a small knob of butter and fry bacon and onion together until soft and golden. Add stock, water, tomato paste and soup mix, bring to the boil and simmer gently for 1 hour until lentils are tender. Add cooked lima beans to soup pot and cook for a further 10 minutes, checking for flavour and adding a little more water or stock as necessary.
Serve topped with a sprinkle of freshly chopped parsley.
Download Recipe Here >> Bean & Bacon Soup