Long Track Gift Hampers
/
Girlfriend Shopper Hamper – Medium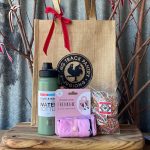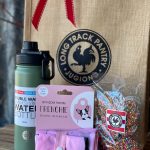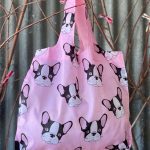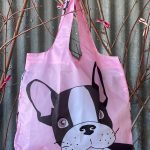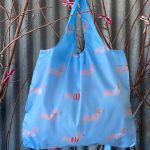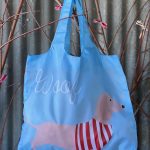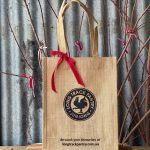 Long Track Gift Hampers
Girlfriend Shopper Hamper – Medium
$60.00
Girlfriend Gift Hamper
Keep your water cold for an entire day while outdoors? We have the perfect Watermate water bottles for you. These double wall stainless steel drink bottles will keep your cold drinks cold for up to 24 hours or your hot drinks hot for up to 12 hours.

Holds 550 ml
Colour Options: Khaki / Titanium

Reuse, Recycle & Reclaim our environment with our dedicated reusable shopping totes. Our large eco friendly totes fold up for small storage and are easy to use.
Add in our favourite Chocolate Freckles, and you have a fabulous gift to send a loved one!
We love to gift wrap! All hampers come packaged in our Long Track Hessian Bags ready to be unwrapped!
Specifications

SKU
N/A
Drink Bottle Colour

Khaki
Titanium