Uncategorized
/
Crew Neck Jumper with Patches -Blue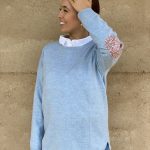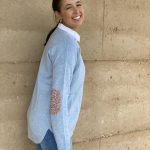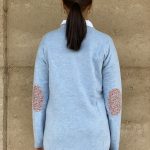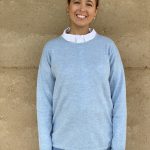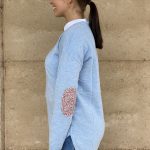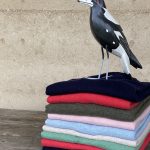 Uncategorized
Crew Neck Jumper with Patches -Blue
$189.00
Bow & Arrow Women's Crew Neck Swing with signature elbow patches. It's a new Long Track favourite!
A light weight, warm, breathable and soft knit. It's a lovely blend of 90% Australian Merino Wool and 10% Cashmere.
Model wears size Small.
Wash in gentle wool cycle on low spin.
Available in khaki, mint, pink, blue, cream, oatmeal, red and navy.
Specifications

SKU
N/A
Size

Small
Medium
Large